Never underestimate the power of chai in desi families. Desi and chai, what's the story? Well the story is pretty long and the bond is real strong, plus just unexplainable. You might see it as a regular hot beverage but no. You are wrong if you are brown you would've appreciated every single sip ft. background music SURR SURRR
Here is why desi people and chai are solid since ages, to find out read the crazy facts below.
Started from the bottom now we here
If you are born in a desi family, you pretty much grow up drinking tea. It is one basic tradition that isn't time bound and never evolves either. After milk your legit fill feeder bottles with tea and yes since then you and your system get along with chai pretty well.
Started from the feeder bottle now we with thermos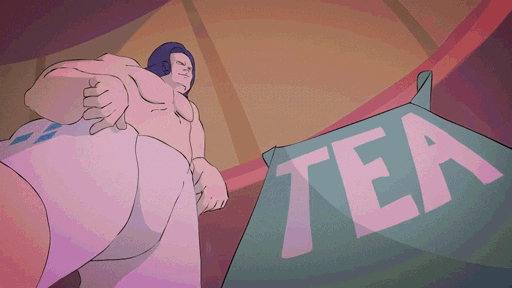 No time constrains
Irrespective of time, chai just directly goes to the heart. You might not be particular about your meds but you would definitely be particular about your morning tea. Subah and shaam are must too. If you are too addictive then you can add one for the night.
One, once you wake up. Second in the evening with snacks and crackers third by the end of the tiering day, night. You can't really function without tea and that first sip in the morning just goes straight to your heart and that is best love story, one has ever witnessed.
You basically go like this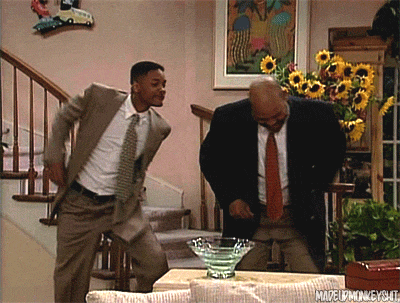 Another reason why chai holds a special place in your heart is because it has the best lovey moments with you. After the morning hit, when its shaam, you your chai and your favorite biscuit is basically what you live for. It could make your entire day but if the biscuit betrays you it pretty much becomes the saddest day of your life.
Color and size matters
You may think why the color, but if you are a real desi chai lover it would hardly take you a milli-second to distinguish between which chai is lit and which one is crap. The color says it all, if its too white you know its all milk and is nothing but exactly like a fake Gucci. But if its that perfect brown then you know that is the one!
Why size? You can't really drink tea in a small mug, if you really have to drink in that quantity than might as well just stop calling yourself a chai addict. Phf.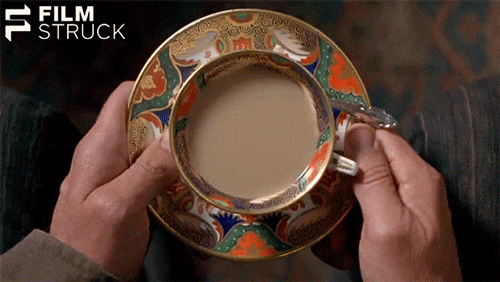 When Aunties comment on your chai habits
You go like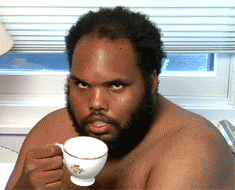 No one can beat the level of Dhabey ki chai
Its true pathan kay hath ki chai is basically why you are even alive. No matter how disgustingly that pathan makes it but you just can go to any extent to drink that ghaleez lazeez chai.
Bus baat hi alag he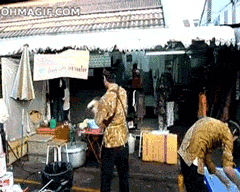 If she can make the Karak doodh pati, she can definetly be your patni
You know she is the ONE when she makes the best chai.
You might have noticed how rishta meetings highly rely on the cup of chai, yes that's how brown people roll, that's how they set their priorities when finding the bahoo. So, if chai me ho dum then she da solid one.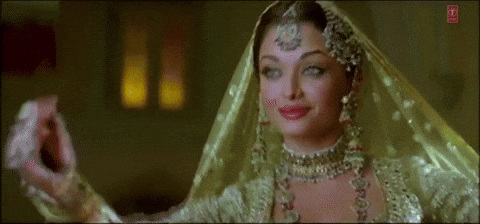 Desi combos go perfect with chai
No matter what sort of drug you are into chai se maza dubala hojata he. From cigarettes to hashish to reading books or if its that first rain of the year chai is always there to take things to the next level.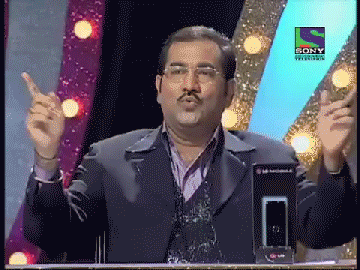 especially when you high and your smoky dry throat tastes the chai you go like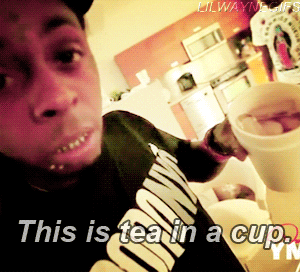 yehi tou hei apna pan?
You can never misjudge the desi blood relation with tea, if you call yourself a real lover and then you drink that tea bag chai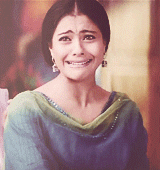 umm you are not one of us
lastly another reason why chai is essential in desi life because whenever mehmaan come, it is the only thing that makes them shut the hell up. So, yea another solid reason why it holds such importance.
If you are a real chai person then you can now get the latest fun chai tees and much more from The Warehouse.pk by going online shopping in Pakistan. Get the latest crazy addict shirts now and spread the love!